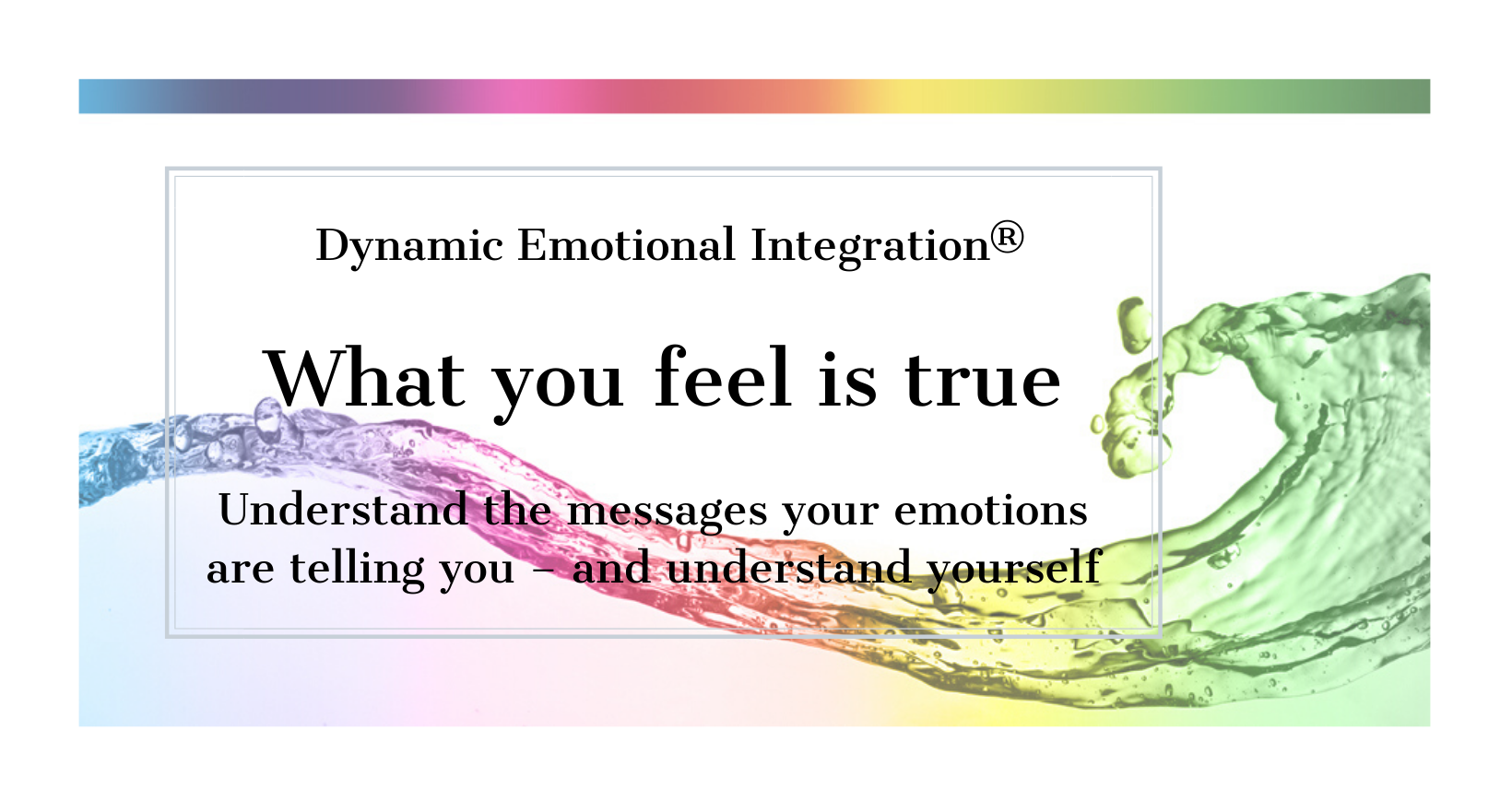 Hello! My name is Camilla Jørgensen, I live in Denmark, and I offer online courses, webinars and consultations on emotional intelligence and empathy. 
I work with a research-based approach to emotions and empathy called Dynamic Emotional Integration® (also known as DEI). It's created by author and researcher Karla McLaren, M.Ed, who wrote The Language of Emotions (2010) and The Art of Empathy (2013). Her latest book Embracing Anxiety comes out June 30th, 2020.
I became a licensed DEI® Trainer and Consultant in 2017. I've previously taught workshops and retreats on personal development and mediation for four years (2012-2016) in Denmark, London (UK) and Scotland. Since 2018 I've been teaching a 6-week online courses based on the concepts in DEI® for bodyworkers, caregivers and empaths.
Read my DEI® profile here.
I'm currently developing new DEI® online courses and webinars on emotional skills and empathy for people who are interested in personal development with a focus on emotion skills and balanced empathy.
You will learn how to work intentionally with each emotion with mindfulness practices, and how to understand the message each emotion carries and why we have emotions, and how they can help you.
You'll learn how to work with every emotion you have; anger, fear, anxiety, shame - all 17 of them, actually.
Your emotions are like guides or messengers from the deepest part of you. When you learn to understand and work with them, they can become helpers instead of controlling you (or you trying to control them which only works short term).
You will also learn how to draw boundaries around yourself and your empathy, and how to work intentionally with your empathy (especially if you're highly empathic).
NEWSLETTER
Do you want to be informed about upcoming online courses?
New online courses will be available in the fall of 2020.  
If you want to be notified about upcoming online courses, please consider signing up to my newsletter.

Newsletter signup: Click here to sign up